Please subscribe to OBSSR's listserv to receive updates on upcoming events.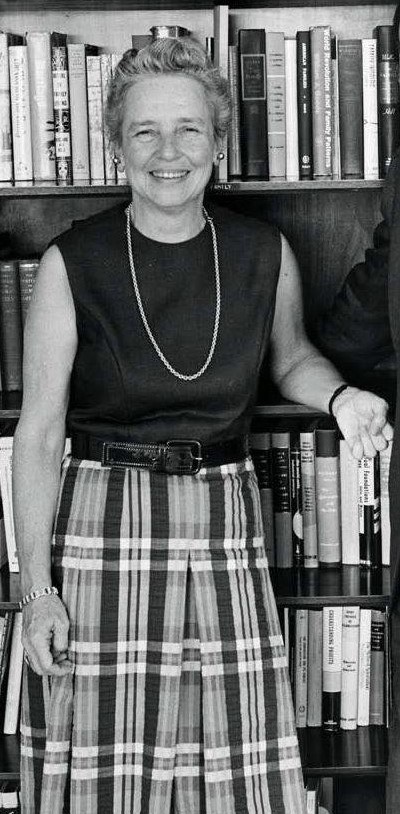 Overview
Matilda White Riley, Ph.D., (1911–2004)  (634 KB) was a celebrated scientist and member of the National Academy of Sciences whose transformative work and leadership in the behavioral and social sciences at the NIH is honored annually by the Office of Behavioral and Social Sciences Research (OBSSR).
Each year, NIH honors the research trajectory and continuing influence of Dr. Matilda White Riley in the behavioral and social sciences across and beyond the NIH. Initiated as an annual distinguished scholar lecture, OBSSR expanded the event in 2016 to recognize emerging scientists with a competition for peer-reviewed articles by Early Stage Investigators (ESIs).
For more information about past NIH Matilda White Riley Behavioral and Social Sciences Honors, click here.
Stay informed about the latest news and events from the NIH Office of Behavioral and Social Sciences Research: