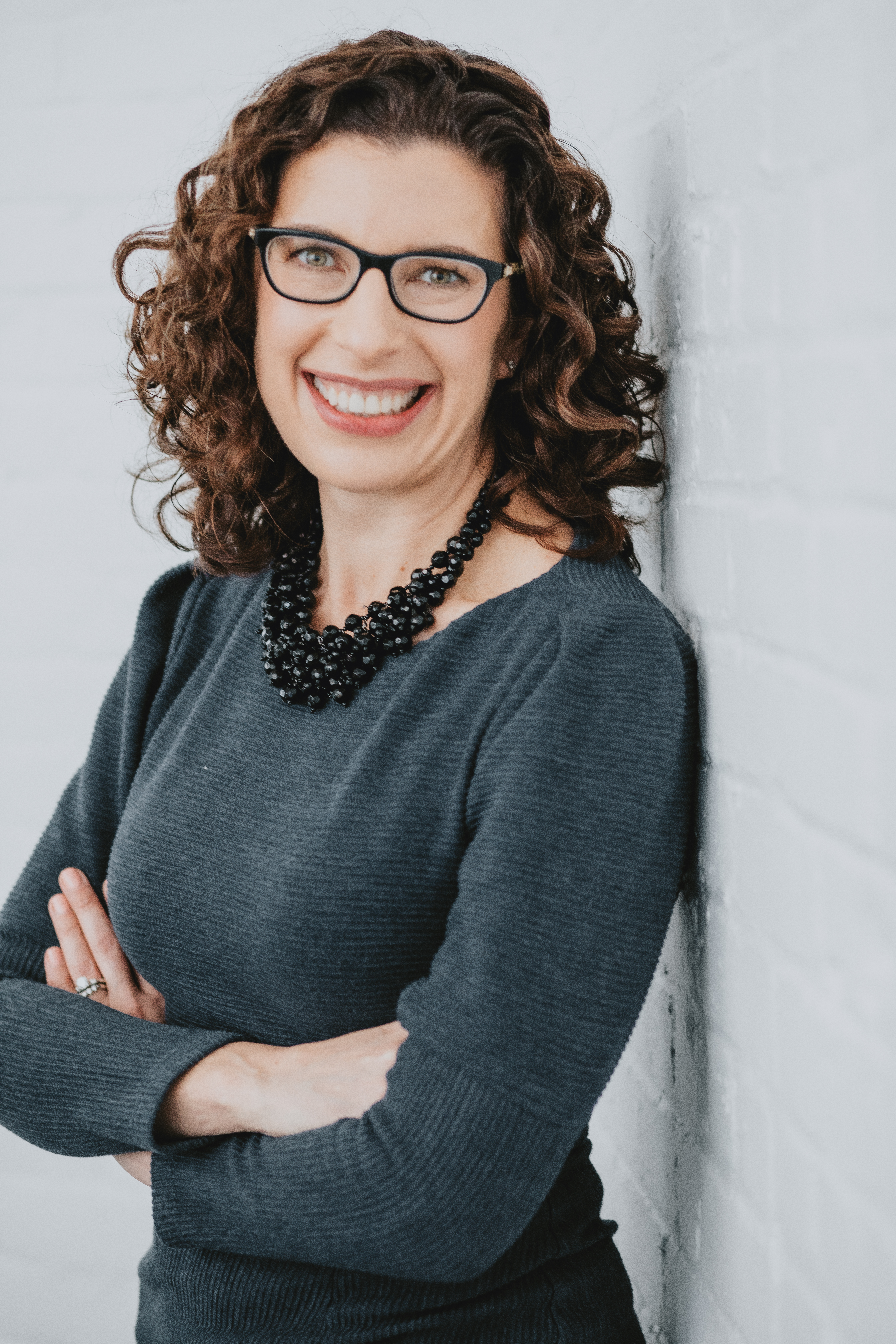 Megan L. Ranney, MD, MPH, FACEP
Presenter: Megan L. Ranney, MD, MPH, FACEP
Deputy Dean, Brown University School of Public Health
Warren Alpert Endowed Professor of Emergency Medicine, Alpert Medical School of Brown University
Founding Director, Brown-Lifespan Center for Digital Health
Incoming Dean, Yale School of Public Health (July 2023)
Overview
The United States had more mass shootings than days of the year in 2022, and firearm injury has overtaken car crashes as the leading cause of death for American children. Meanwhile, our youth — particularly young women and sexual- and gender-minority youth — are reporting unprecedented rates of depression and suicidal thoughts. In this talk, Dr. Ranney will present work that illuminates the current state of knowledge on physical, digital, and firearm violence and co-occurring disorders (such as depressive symptoms and substance use disorder). She will discuss novel approaches, drawn from her and others' work, to studying, preventing, and treating these interdependent crises across the social-ecological model. Attendees will leave with clarity on what we know, what we don't know, and where we need to move faster.
Biography
Dr. Megan L. Ranney is a practicing emergency physician, researcher, and national advocate for innovative approaches to public health. She is currently the Deputy Dean at the Brown University School of Public Health; the Warren Alpert Endowed Professor of Emergency Medicine at Alpert Medical School of Brown University; and the Founding Director of the Brown-Lifespan Center for Digital Health. In July 2023, she will become Dean of the Yale School of Public Health.
Dr. Ranney's research focuses on developing, testing, and disseminating digital health interventions to prevent violence and related behavioral health problems, and on COVID-related risk reduction. She is an elected member of the National Academy of Medicine.
She has held multiple national leadership roles, including Co-Founder and Senior Strategic Advisor for AFFIRM at the Aspen Institute, focused on ending gun violence through a non-partisan public health approach. She is a frequent media contributor to outlets ranging from CNN and CBS to the New York Times and the Wall Street Journal.
Dr. Ranney earned her bachelor's degree in History of Science, graduating summa cum laude, from Harvard University; her medical doctorate, graduating Alpha Omega Alpha, from Columbia University; and her master's degree in public health from Brown University. She completed her residency in Emergency Medicine and a fellowship in Injury Prevention Research at Brown University.
May 16, 2023, 2:00pm – 3:00pm
Presenter
Megan L. Ranney, MD, MPH, FACEP, Brown University School of Public Health