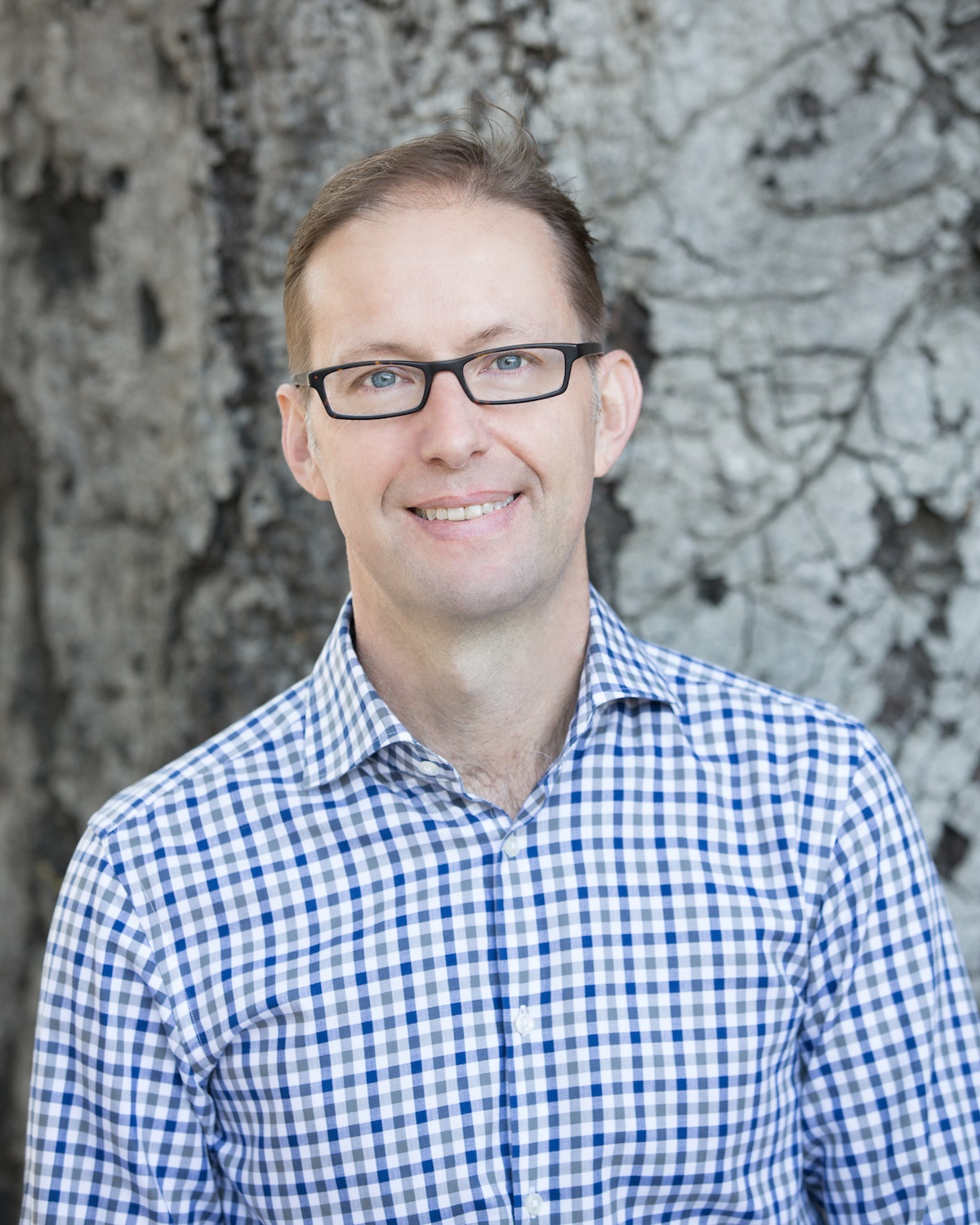 Russell A. Poldrack, Ph.D.
Russell A. Poldrack, Ph.D.
Albert Ray Lang Professor of Psychology
Professor (by courtesy) of Computer Science
Stanford University
Overview
Psychological science has long been focused on the discovery of novel behavioral phenomena and the mechanistic explanation of those phenomena, which has led to a lack of cumulative conceptual progress. Dr. Russell A. Poldrack will argue that the development of ontologies is essential for progress, but that these need to be tied directly to empirical data. He will provide an example from the domain of self-regulation, where we have used data-driven ontology development to describe the psychological structure of this domain and characterize its predictive validity with respect to real-world outcomes.
Biography
Dr. Poldrack is the Albert Ray Lang Professor in the Department of Psychology and Professor (by courtesy) of Computer Science at Stanford University, and the director of the Stanford Center for Reproducible Neuroscience. His research uses neuroimaging to understand the brain systems underlying decision-making and executive function. His lab is also engaged in the development of neuroinformatics tools to help improve the reproducibility and transparency of neuroscience, including the Openneuro.org and Neurovault.org data-sharing projects and the Cognitive Atlas ontology.
August 20, 2018, 1:00pm – 2:00pm
Presenter
Russell A. Poldrack, Ph.D.