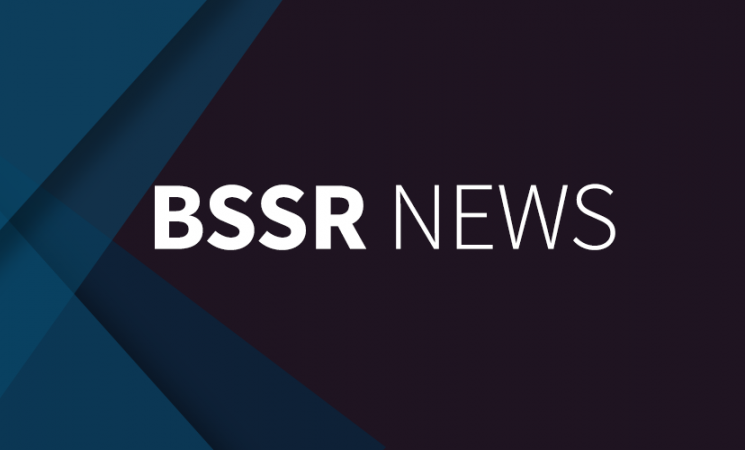 On March 5-6, 2018, the OBSSR in collaboration with the National Institute on Drug Abuse (NIDA), the National Institute of Neurological Disorders and Stroke (NINDS), the National Center for Complementary and Integrative Health (NCCIH), the National Institute on Minority Health and Health Disparities (NIMHD), and the NIH Immediate Office of the Director (IMOD), hosted a meeting to discuss social and behavioral contributions to address the opioid crisis. This meeting was part of a series of NIH initiatives to help end the opioid crisis. Invited panelists included researchers, stakeholder and advocacy group representatives, and policymakers. NIH Director Francis Collins, M.D., Ph.D., NIDA Director Nora Volkow, M.D., and OBSSR Director William T. Riley, Ph.D., provided opening remarks and led the discussions around the five panel topics:
Sociocultural and socioeconomic underpinnings of the crisis;
Behavioral and social factors preventing opioid initiation and mitigating the transition from acute to chronic opioid use;
Nonpharmacologic approaches to the treatment of opioid abuse and chronic pain management;
Overcoming barriers to prevention and treatment; and
Models of integrating social and behavioral approaches into clinical and medical practice.
The meeting agenda, participant list, and video recordings are available on the NIH Initiative to Help End the Opioid Crisis webpage. Scroll down below the videos for day 1 and day 2 to choose a specific presentation or panel to view.