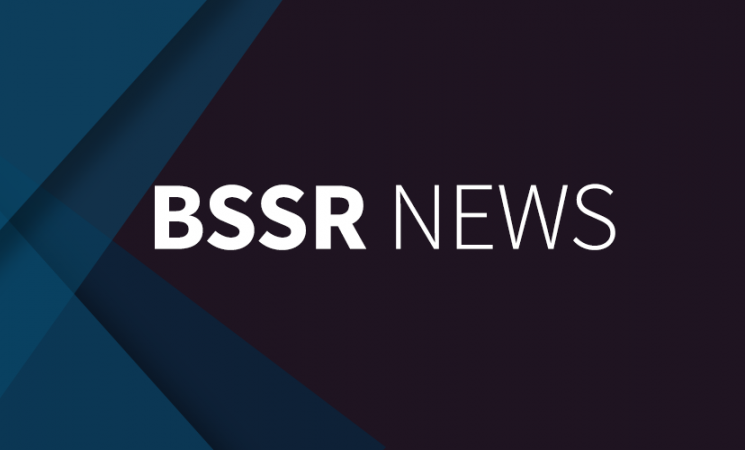 Launched on April 2, 2013, the Brain Research through Advancing Innovative Neurotechnologies® (BRAIN) Initiative is a large-scale, trans-agency effort aimed at revolutionizing our understanding of the human brain through accelerating technology development that enables researchers to observe the complex and dynamic interplay of brain neurons and circuits in real-time. For example, funded research included the development of new tools and technologies to capture a dynamic view of brain circuits in action, including engineering genes and building microscopes that allow scientists to watch the electrical signals in neurons as they happen. "New tools to map the brain deepen our understanding of how circuit activity relates to behavior," said Joshua A. Gordon, M.D., Ph.D., director of the NIH National Institute of Mental Health. "The BRAIN Initiative is laying the foundation for improved ways to target brain circuits disrupted in brain disorders."
Leveraging these types of tools, BRAIN Initiative-funded researchers have been able to make advances in our understanding of how brain circuits control memories, reflexes, movements, and decision making. BRAIN Initiative-funded researchers have: (1) mapped out the neural circuit activity that controls thirst and drinking and reactions to threats; (2) watched human brains make decisions; and (3) located the neurons in the brain that control the pitch of our speech. These tools and technologies have the potential to provide the insights necessary for treating a wide variety of brain disorders, including Alzheimer's disease, schizophrenia, autism, epilepsy, and traumatic brain injury. BRAIN Initiative-funded researchers have created a self-tuning deep brain stimulation device for treating Parkinson's disease, and the testing of noninvasive brain stimulation devices for treating schizophrenia, attention deficit disorders, and other brain diseases. All these awards can be found on the new NIH BRAIN Initiative website.
The BRAIN Initiative offers a unique, unprecedented opportunity to accelerate research in neuroscience and behavioral science and to reveal the complex links between brain function and behavior. Thanks to sustained congressional investment in the BRAIN Initiative appropriated through the 21st Century Cures Act, this transdisciplinary effort can continue to grow and be driven by an amalgamation of expertise from multiple scientific disciplines and backgrounds, all contributing to understanding the human brain.