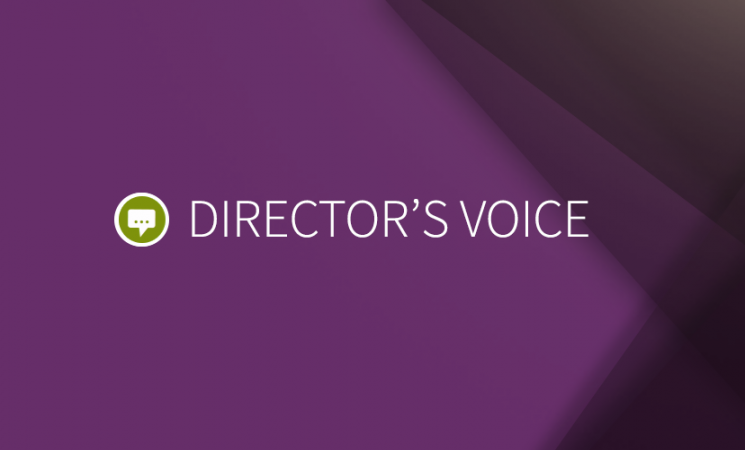 This year marks OBSSR's 25th anniversary and also the first year that we will conduct the Matilda White Riley (MWR) Honors virtually due to the social distancing necessities of the COVID-19 pandemic. Although we cannot conduct this ceremony in person this year, we have an exceptional slate of awardees, and I hope you'll block out 9:00 AM to 12:15 PM on Monday June 8 to listen to their presentations.
Our NIH Matilda White Riley Distinguished Lecturer for 2020 is Toni Antonucci, Ph.D., Elizabeth M. Douvan Collegiate Professor of Psychology and Program Director and Research Professor in the Life Course Development Program at the Institute for Social Research at the University of Michigan. Dr. Antonucci's research has improved our understanding of how social relations and networks impact health across the lifespan and particularly how social relations influence one's ability to manage life's challenges — a particularly timely research area given the pandemic challenges in the context of constrained social relations. Dr. Antonucci received funding from various NIH Institutes including NIMH and NIA and is a recipient of the Research Career Development Award. Dr. Antonucci's career contributions to the behavioral and social sciences are quite worthy of this award named in honor of Matilda White Riley and the prior awardees of this prestigious award.
Prior to Dr. Antonucci's lecture, we will honor the recipients of the NIH Matilda White Riley Early Stage Investigator Paper Awards. OBSSR began this paper competition in 2016 to highlight promising early stage investigators and their research in the behavioral and social sciences. This paper competition has become quite competitive with hundreds of papers submitted each year. This year we honor four recipients who will present their award-winning papers published in 2019.
Julia Chen-Sankey, Ph.D., National Institute of Minority Health and Health Disparities. E-cigarette Marketing and Youth Experimentation.
W. Andrew Rothenberg, Ph.D., Duke University. Examining the Internalizing Pathway to Substance Use in 10 Cultural Groups Around the World.
Jaime C. Slaughter-Acey, Ph.D., M.P.H., University of Minnesota. Skin Tone and Prenatal Care Outcomes Among African-American Women.
Bradley P. Turnwald, Ph.D. Stanford University. Mind over Genome: Learning One's Genetic Risk for Obesity Changes Physiology Independent of Actual Genetic Risk.
Please join me in honoring, virtually, our NIH Matilda White Riley Distinguished Lecturer and Early Stage Investigator Paper awardees. For more information on participating in this event, go to: https://obssr.od.nih.gov/news-and-events/nih-matilda-white-riley-behavioral-and-social-sciences-honors/.