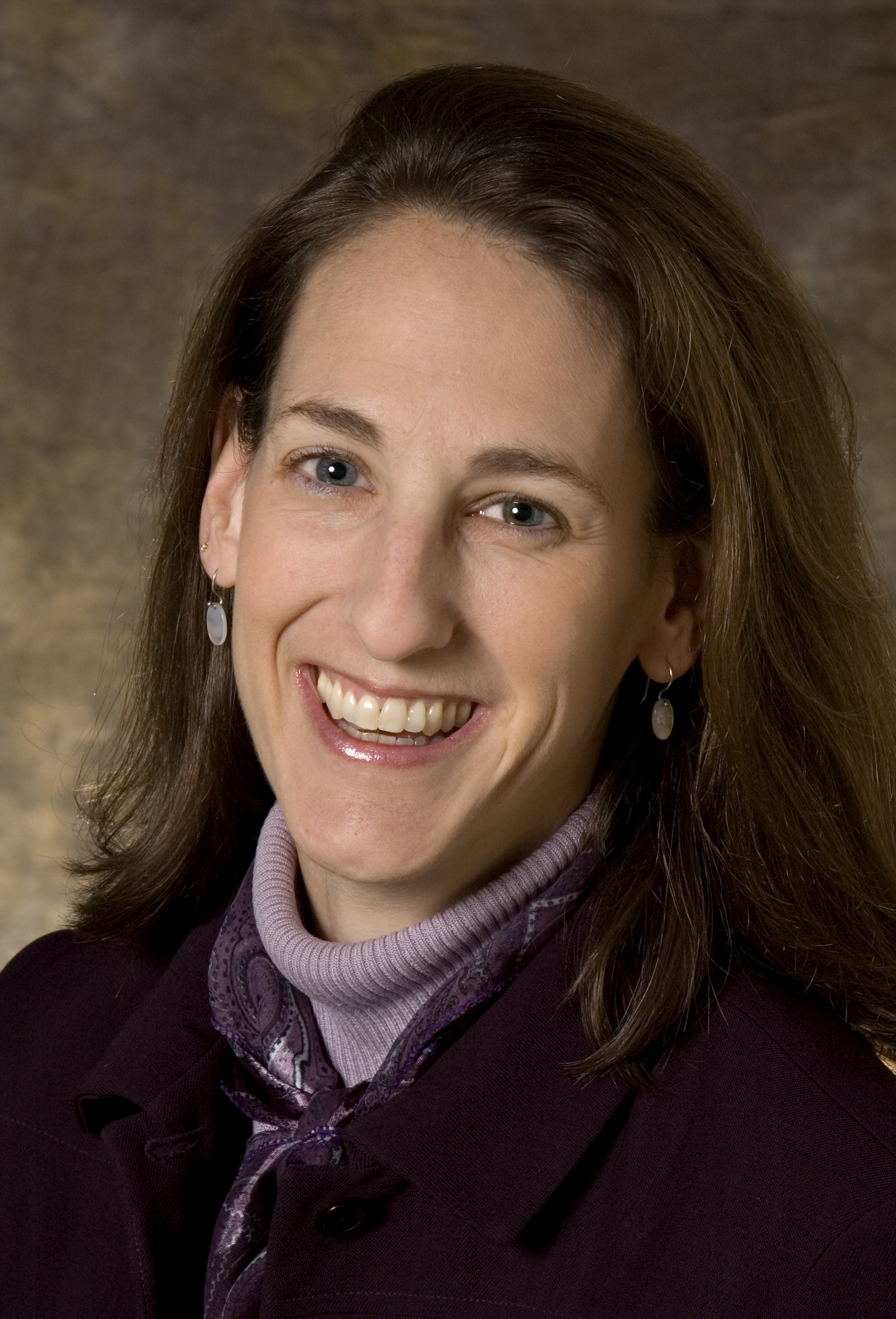 Jane M. Simoni, Ph.D.
I am pleased to announce the selection of Jane M. Simoni, Ph.D., as NIH Associate Director for Behavioral and Social Sciences Research, and Director of the NIH Office of Behavioral and Social Sciences Research (OBSSR). She will join NIH on July 30, 2023, to lead OBSSR's efforts to advance and coordinate behavioral and social sciences research at NIH, working closely with NIH Institutes and Centers.
Dr. Simoni brings more than 25 years of experience in research focused on health disparities and resilience among populations that have been socially marginalized, including persons with HIV and other chronic illness, Latinx, LGBT and indigenous people. A clinical psychologist, Dr. Simoni joins NIH from the University of Washington (UW) in Seattle where she is Professor and Director of Clinical Training in the Department of Psychology and has served on the faculty since 2001. She is the founding director of the UW Behavioral Research Center for HIV and co-directs the UW/Fred Hutch Center for AIDS Research, where she also is Associate Director of the Behavioral Science Core and Senior Advisor to the eHealth Scientific Working Group.
She earned her B.A. at Princeton and her Ph.D. at the University of California, Los Angeles. She also completed postdoctoral fellowships at University of Southern California and Columbia University. A fellow in four divisions of the American Psychological Association, Dr. Simoni has been a frequent grant reviewer and chair for NIH study sections. She has authored more than 300 publications, and two of her medication adherence-promotion strategies (involving peer support and electronic reminders) are included in the Centers for Disease Control and Prevention's Compendium of Evidence-Based Interventions and Best Practices for medication adherence.
Dr. Simoni has led more than two dozen research projects, including NIH-funded studies in New York City, Seattle, the U.S.-Mexico border, Beijing, Shanghai, Haiti, and Kenya. Dr. Simoni has collaborated on research and training awards on HIV, mental health, substance use, trauma, cardiovascular disease, diabetes, and pediatric overweight treatment in the U.S. and globally. Her current work examines the acceptability of long-acting antiretroviral treatment for HIV infection and digital technology to enhance intervention impact and dissemination. Dr. Simoni actively trains a diverse and interdisciplinary group of students and early career investigators. She has been a mentor on more than 50 training awards, including as a sponsor for individual trainees and as part of the leadership or mentoring faculty for NIH-funded research education programs.
Please join me in welcoming Dr. Simoni. I want to thank Christine R. Hunter, Ph.D., for her service as OBSSR Acting Director, from January 2022 to May 2023, and Wendy B. Smith, Ph.D., for her service as OBSSR Acting Director in the interim.
Lawrence A. Tabak, D.D.S., Ph.D.
Acting Director
National Institutes of Health
About the National Institutes of Health (NIH): NIH, the nation's medical research agency, includes 27 Institutes and Centers and is a component of the U.S. Department of Health and Human Services. NIH is the primary federal agency conducting and supporting basic, clinical, and translational medical research, and is investigating the causes, treatments, and cures for both common and rare diseases. For more information about NIH and its programs, visit .
NIH...Turning Discovery into Health -- Registered, U.S. Patent and Trademark Office ###
This Statement is available online at:
https://www.nih.gov/about-nih/who-we-are/nih-director/statements/dr-jane-m-simoni-selected-associate-director-behavioral-social-sciences-research-nih