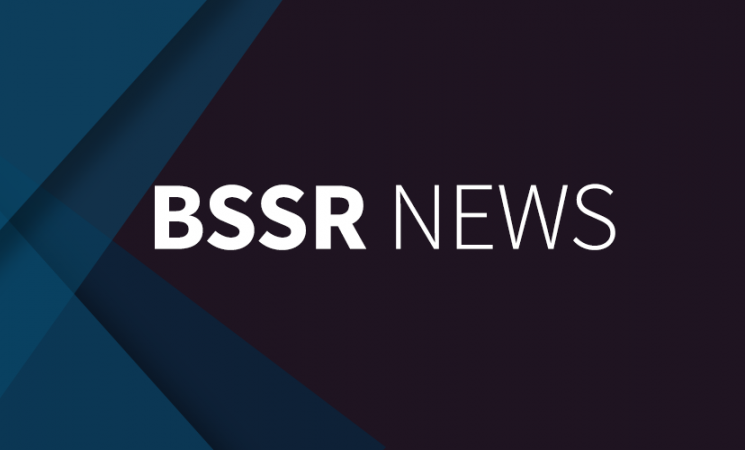 On October 10, 2018, the National Institutes of Health (NIH) issued a Request for Information (RFI) in the NIH Guide to Grants and Contracts to solicit public input on proposed key provisions that could serve as the foundation for a future NIH policy for data management and sharing. The feedback we obtain will help to inform the development of a draft NIH policy for data management and sharing, which is expected to be released for an additional public comment period upon its development.
Comments on the proposed key provisions will be accepted through December 10, 2018, and can be made electronically by visiting here.
For a perspective on the importance of obtaining robust stakeholder feedback on this topic, please see the latest Under the Poliscope by Dr. Carrie D. Wolinetz.
Questions about the proposed provisions may be sent to the NIH Office of Science Policy at SciencePolicy@od.nih.gov.