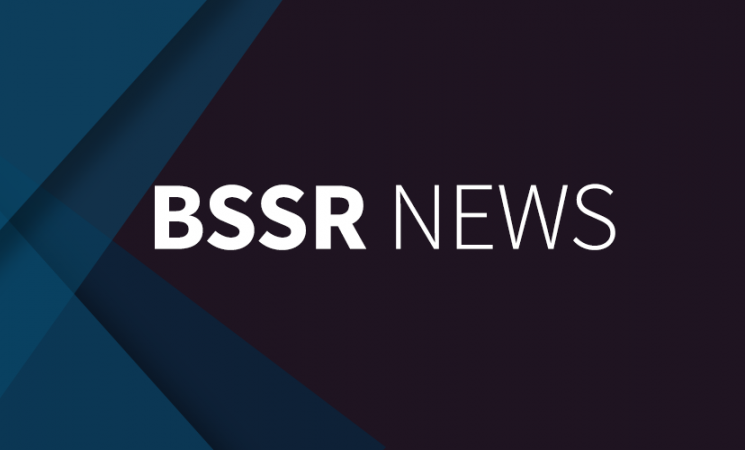 The Office of Behavioral and Social Sciences Research (OBSSR) was created by Congress in 1993 in recognition of the importance of behavioral and social sciences to the National Institutes of Health (NIH) mission. For more than two decades, the OBSSR has been instrumental in advancing and coordinating the behavioral and social sciences at the NIH.
The OBSSR Strategic Plan 2017–2021 (PDF, 4,782 KB) addresses current emerging opportunities and challenges that have the potential to transform behavioral and social sciences research (BSSR) including: (i) improvement in the flow of basic to applied science through the research-product pipeline, (ii) advances in measurement and methodological approaches, and (iii) improvements in the dissemination and implementation of social and behavioral interventions. To address the scientific priorities and broader NIH efforts in the behavioral and social sciences, the OBSSR will rely on four foundational processes, which are central functions consistent with the OBSSR mission that can be marshalled to meet the objectives of the scientific priorities outlined in this strategic plan. These include (i) communication; (ii) coordination; (iii) training; and (iv) policy and evaluation. To address the third foundational process of training, the OBSSR and participating Institutes and Offices re-issued Short Courses on Innovative Methodologies and Approaches in the Behavioral and Social Sciences (RFA-OD-19-012). This program will support educational activities that complement and/or enhance the training of a workforce to meet the nation's biomedical, behavioral and clinical research needs. This funding opportunity is designed to fill educational gaps and needs in the BSSR community that are not being addressed by existing educational opportunities. OBSSR announces the following recipients:
Debra Haire-Joshu: Institute for Implementation Science Scholars (IS2)
Vivek Shetty: Training Institutes for mobile health (mHealth) methodologies
David B. Allison: Strengthening Causal Inference in Behavioral Obesity Research
Briana M. Mezuk: Summer Training Program in Integrative Methods for Mental and Physical Health
Joseph J. Gallo: Mixed Methods Research Training Program
Linda M. Collins: Optimization of behavioral and biobehavioral interventions: Building investigator capacity nationwide
Kenneth E. Freedland, Innovative Approaches to Randomized Behavioral Clinical Trials
Chris Coombe: CBPR: Extending the Use of Innovative Methodologies in the Behavioral & Social Sciences
The Office of Disease Prevention is providing co-funding for Haire-Joshu, Shetty, and Allison. The National Heart Lung and Blood Institute is providing co-funding for Freedland. The National Institute for Environmental Health Sciences is providing co-funding for Coombe. More information will be forthcoming on the OBSSR website training page as it becomes available.