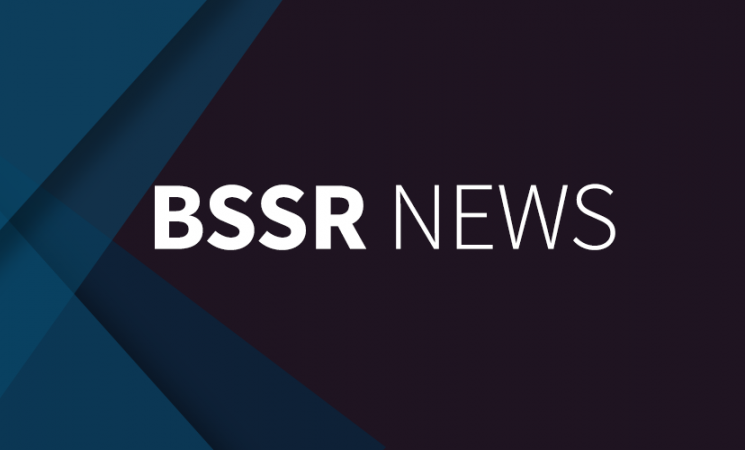 NIH's Office of Behavioral and Social Sciences Research has awarded the 2018 NIH Matilda White Riley Distinguished Lecture Award to Terrie Moffitt, Ph.D., the Nannerl O. Keohane University Professor of Psychology and Neuroscience at Duke University. This award will be presented at the 11th NIH Matilda White Riley Behavioral and Social Sciences Honors on Thursday, May 31, 2018.
Dr. Moffitt was selected by the NIH Matilda White Riley Distinguished Lecture Award Committee, comprised of behavioral and social scientists at the NIH, based on her innovative, cross-disciplinary research that has had impact on a broad range of fields and ages.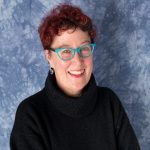 Moffitt has spent her life committed to research on the development of abnormal human behaviors and psychiatric disorders. She is particularly interested in the interplay among genetic and environmental factors and how this interplay impacts developmental trajectories, and she contributes extensively to several longitudinal studies, including the Dunedin Longitudinal Study, of which she is the Associate Director and  the subjects of which have been followed to age 45 thus far.
Moffitt is best known for her theory of adolescence-limited and life-course-persistent offender antisocial behavior. Moffitt's theory holds that there are two main types of antisocial offenders in society. Adolescence-Limited offenders exhibit antisocial behavior only during adolescence. Life-Course-Persistent offenders begin to behave antisocially early in childhood and continue this behavior into adulthood. She was awarded the Stockholm Prize in Criminology for her studies of crime and human development.
Moffitt grew up in North Carolina, United States, and attended the University of North Carolina at Chapel Hill for her undergraduate degree (BA, Psychology 1977). She continued her training in clinical psychology at the University of Southern California (MA, Experimental Animal Behavior 1981; PhD, Clinical Psychology 1984) and completed postdoctoral training at University of California, Los Angeles Neuropsychiatric Institute. In 1985, she became an assistant professor at the University of Wisconsin–Madison, where she was promoted to full professor in 1995. Moffitt has subsequently served on the faculty at the Institute of Psychiatry, King's College London, and Duke University.
The NIH Matilda White Riley Distinguished Lecture Award recognizes its namesake who was a celebrated scientist, member of the National Academy of Sciences, and was instrumental in establishing and coordinating the behavioral and social sciences at the NIH. The award recognizes a researcher who has advanced scientific knowledge in the behavioral or social sciences and follows Dr. White Riley's vision through:
An expanded conceptualization of health and wellbeing that includes effective cognitive, affective and social functioning; and quality of life
Research results in the behavioral and social sciences that improve the lives of people and society
Illumination of the complex and dynamic interplay among processes at multiple levels (e.g. interactions between genes and the built, natural, and social environment)
Use of the knowledge of the influence of social and behavioral factors on physical health for clinical practice and health policy
Life course perspectives on development, health, and wellbeing of individuals and societies
Research approaches that build theory and methods in the advancement of knowledge on health and wellbeing.