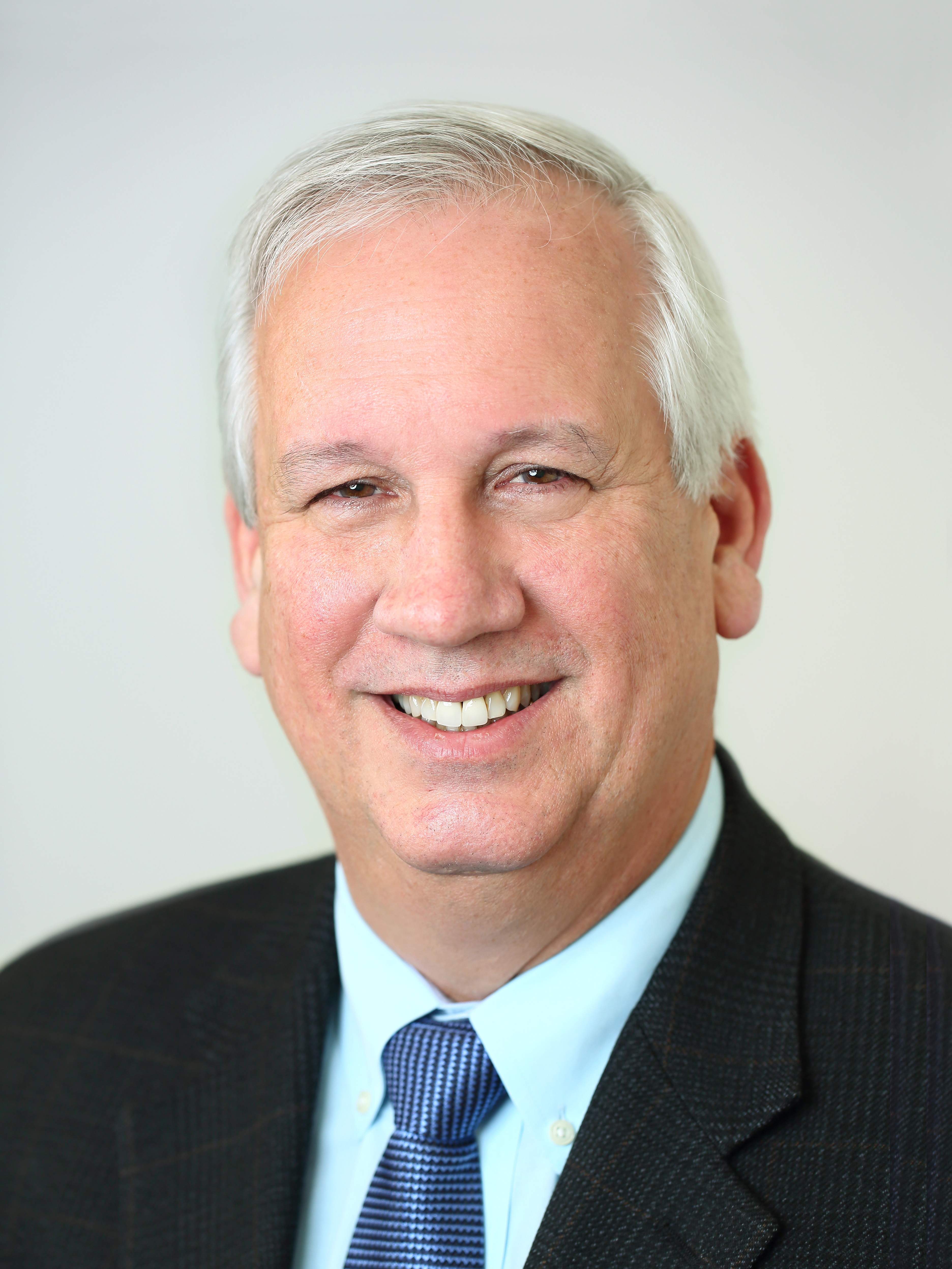 William T. Riley, Ph.D., was appointed Associate Director for Behavioral and Social Sciences Research, and Director of the Office of Behavioral and Social Sciences Research (OBSSR) at the National Institutes of Health (NIH) in August, 2015. Under his leadership, the OBSSR instituted its third and current strategic plan (997 KB), which reflects key research challenges that the Office is uniquely positioned to address over the next five years, along with four foundational processes to enhance and support these scientific priorities as well as the OBSSR's broader mission.
Since joining the NIH in 2005, Dr. Riley has served in extramural leadership positions at the National Institute of Mental Health (NIMH), the National Heart, Lung, and Blood Institute (NHLBI), and the National Cancer Institute (NCI). He has contributed to several trans-NIH initiatives including serving as Chief Science Officer for the Patient-Reported Outcomes Measurement Information System (PROMIS) and as NIH Interim Deputy Director of the Precision Medicine Initiative (PMI, now called the All of Us Research Program). He has been the recipient of several NIH Director's Awards including recognition for his work on the PROMIS and PMI initiatives.
Dr. Riley received his undergraduate degree in Psychology and Sociology from James Madison University, and his M.S. and Ph.D. in Clinical Psychology from Florida State University. He interned in Medical Psychology at Baylor College of Medicine. He has served on the faculty of the Medical College of Georgia and Virginia Commonwealth University. After 15 years in academic medical schools, he became Director of Research at PICS, Inc., a health behavior research and development firm. Dr. Riley holds an appointment as Professorial Lecturer in the School of Public Health at The George Washington University.
Dr. Riley's research has contributed significantly to the behavioral and social sciences, particularly in the application of digital technologies to behavioral assessment and intervention. Among his over 130 publications, he published the first application of text messaging for smoking cessation, and a highly cited article on the limitations of current health behavior theories to mobile health (mHealth) interventions.